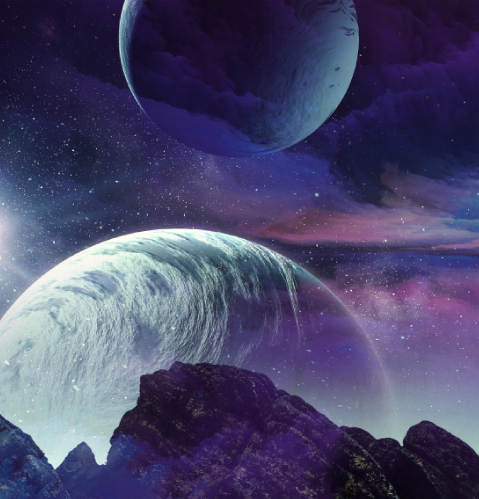 Reveal The True Essence Of Your Being And Begin Living Your Divine Purpose…
Do you want to learn more about yourself, your relationships, and your career?
Do you sometimes feel confused about the next steps you should take in life?
Or perhaps you're overwhelmed by too much conflicting information?
Do you ever feel like you are out of sync with your core purpose or off the path to your destiny, perhaps wandering through life somewhat aimlessly, hoping you will somehow figure things out?
Would you like to gain more insight into situations in your life and deepen your connections with other people?
Did you know that astrology can be a powerful tool in your life, giving you guidance on living in harmony with the cycles of nature and amazing insights into who you are?
If you want to be in control of your life, understanding who you ARE at the deepest core of your being is the first step. Your layout of the planets the day you were born is your divine blueprint, serving as a guide to your very purpose for incarnating in this lifetime.
On the day you were born, the planets were aligned with specific aspects that created your unique life blueprint. You are unique. There is one else on the planet quite like you. And as the star of your own life, don't you want, even deserve, to know what makes you tick deep inside?
Like a lighthouse, your free Astrology Video Reading will light your way through the stormy seas of life. It will help you understand your strengths and weaknesses so you can better navigate your path and fulfill your divine purpose.
Your personal astrology movie will reveal a lot about who you are and your own unique approach to love, friendship, and your life's journey. You might already know your zodiac sign, but that's only a tiny part of the story of who you are and your purpose for incarnating in this lifetime.